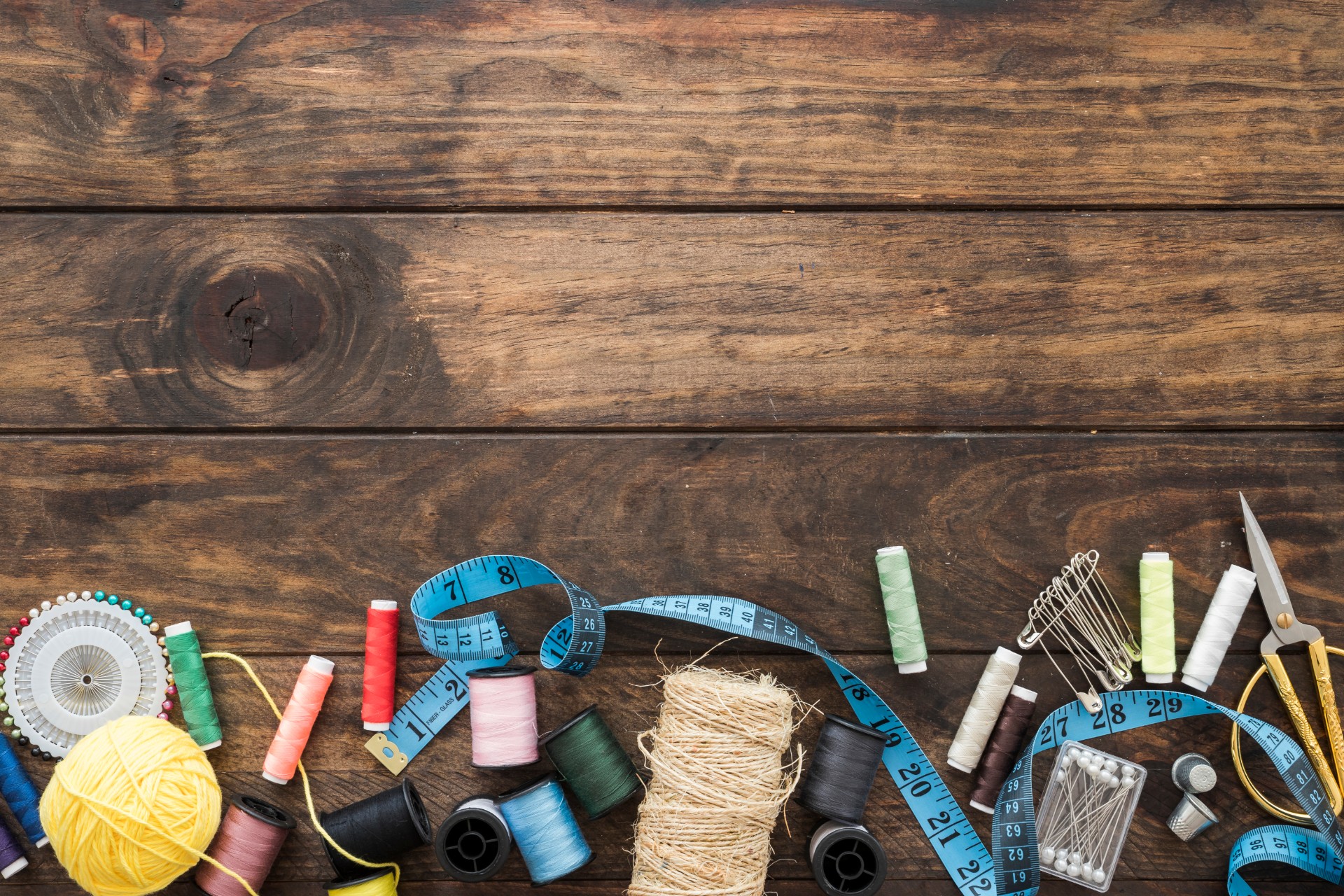 449622-PEWCE1-6
MAGESH TAILORING INSTITUTE
We Offer a best class quality Training programme with optimal price.
Aari work class will teach you from the basics to end with the beautiful embroidery by yourselves..
Courses will take you through the very basic elements of fabric choice, how to decipher the pattern.
Welcome to Magesh Tailoring Institute
Magesh Tailoring Institute was established in the year 2014, we offer Excellent Training in Tailoring,More than thousand students studied at Magesh Tailoring Institute has proven their excellence.
Magesh Tailoring Institute teaches everything about tailoring i.e., Cutting, fashon designing,stitching,Embroidery, Pattern Making etc for ladies. The goal of this institute is that our students will be self employed.